All Aquatics & Kids Playgrounds offers a large assortment of high-quality, long-lasting site furnishings to complement your playground and pool area that will add value, comfort, and enjoyment. Add visual aesthetics to your recreational space with the right benches, tables, trash receptacles, and other site amenities at great prices.  Whether thermoplastic-coated steel, powder-coated, aluminum, wood, or recycled plastics, you will appreciate the beauty and functionality of these products.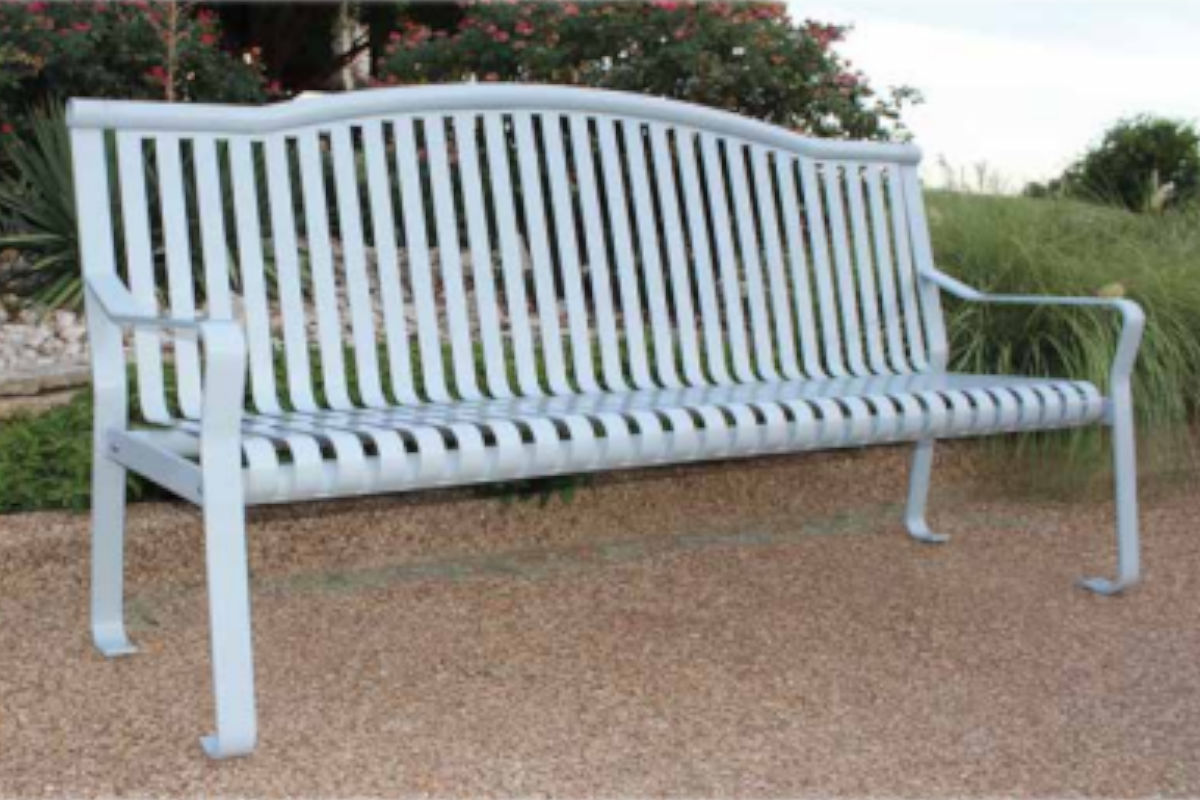 Park Amenities MyTCoat
Commercial outdoor furniture is designed to last for years in any kind of weather, and under normal use, with little maintenance required.  Get the look you want with unique designs and hundreds of options, including ADA compliant designs, available with different mounting options.  Our products are customizable for any venue in terms of color, size and style.  We can help you with your project whether large or small.  Our commitment is to give our customer durable, attractive commercial site amenities at affordable prices.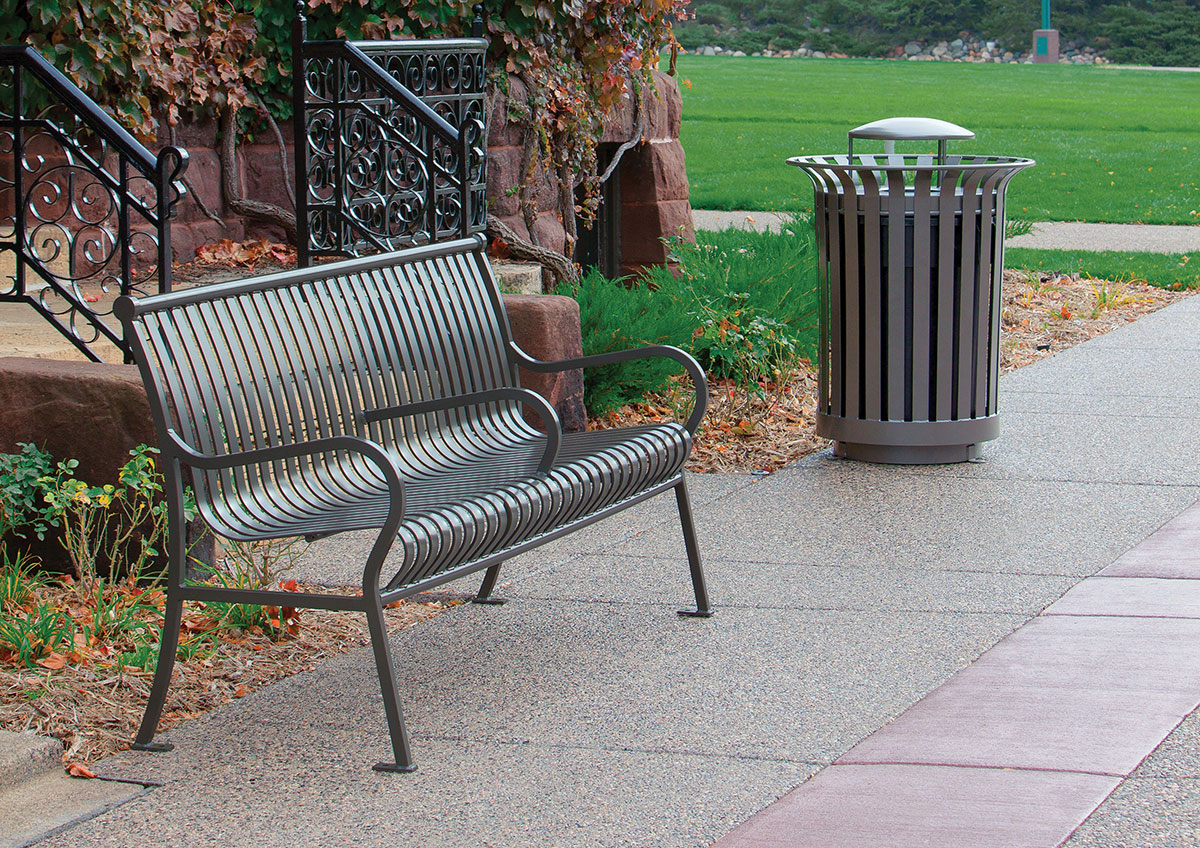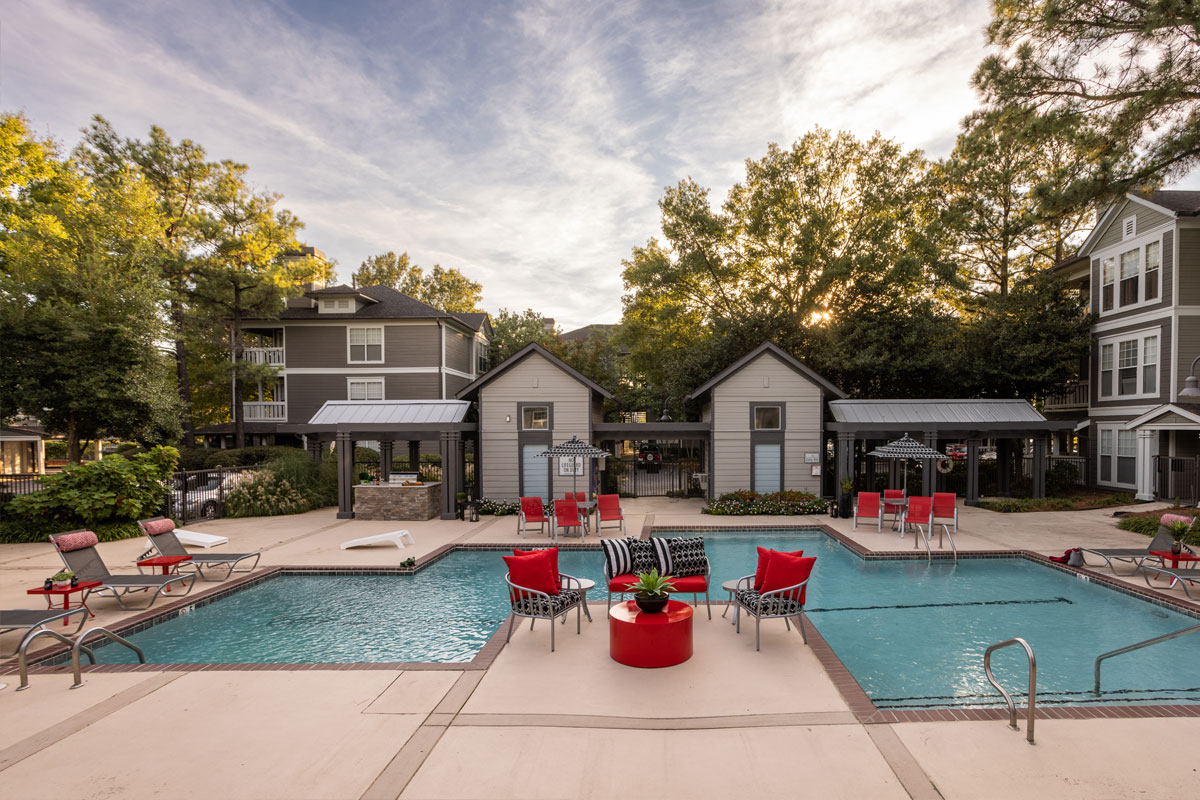 Pool Amenities

We also offer a wide selection of superior poolside furnishings for the perfect outdoor décor. Exciting styles include many of the latest design trends for hundreds of decorating possibilities. The hand-made quality apparent in this line with thicker, stronger aluminum walls and stronger welds. The umbrella and cushion fabrics far exceed industry standards. Outstanding quality means you can expect the longest total life cycle with the lowest life cycle cost in the industry.